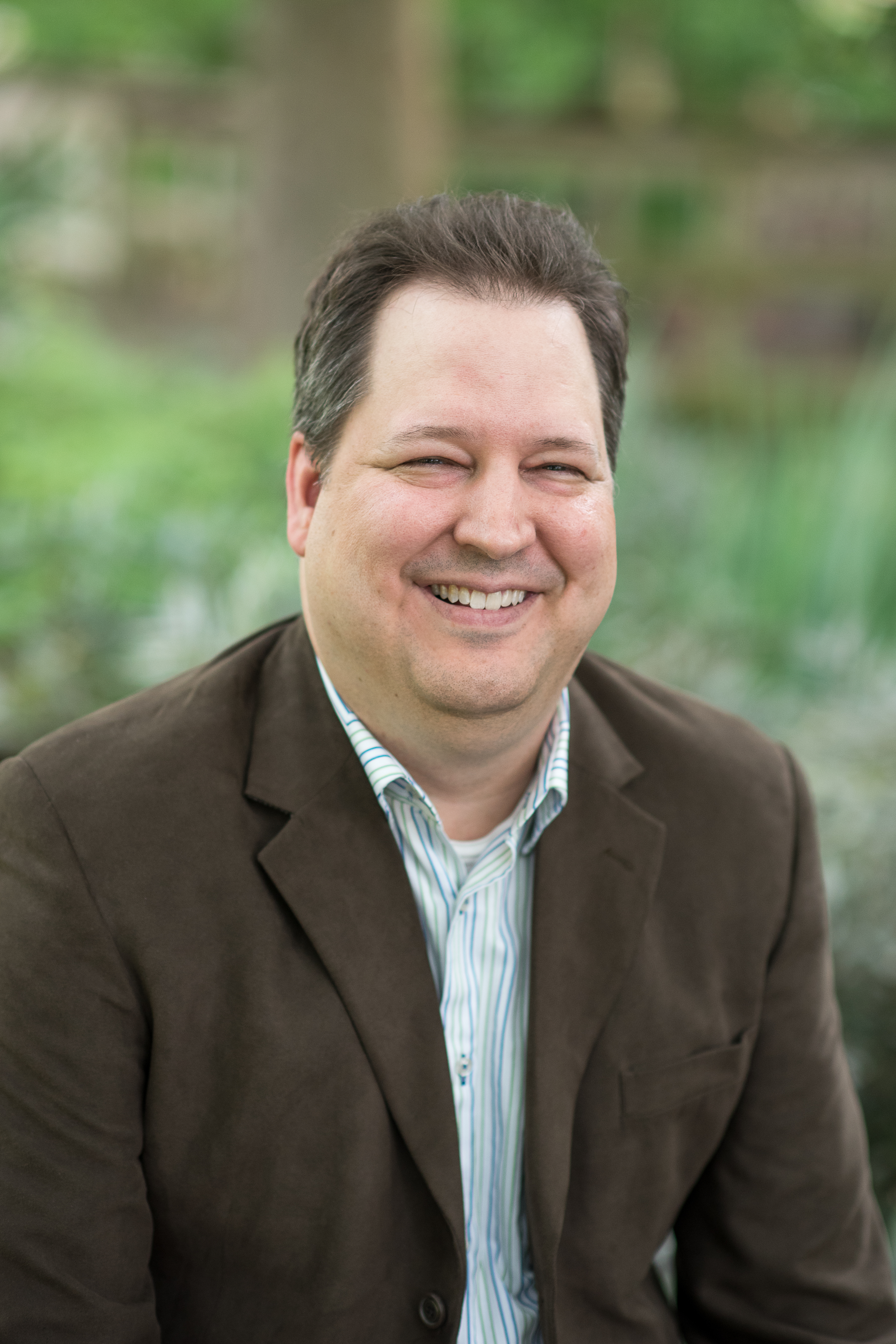 Benjamin Meyer, MA, LPC

I am a Master's level therapist (LPC) working toward independent licensure in Ohio. I enjoy helping others overcome what may ail them, including: drug abuse, low self-esteem, family conflict and mental health disorders (ie: Depression, Anxiety, Bipolar). I identify most closely with Freud and his psychodynamic approach, primarily being influenced by theories like existentialism, and in the way power influences behavior, specifically within the family unit. I also enjoy helping others overcome past trauma, even using dreams as a spiritual guide to get more in touch. I also have the ability to guide others through career-motivated choices and/or conflict.
I am certified in Dialectical Behavioral Therapy (DBT) and Resilency Training. I lean toward psychodynamism, psychoanalytic, and person-centered approaches as my preferred theoretical frameworks. I graduated from The Ohio State University with a Bachelor of Science in Psychology, from Ottawa University in Phoenix, Arizona, with my Master's in Professional Counseling, and, most recently, from Louisiana State University, where I earned a Master's degree in Philosophy. I hope to one day teach at the university level, as I continue to work as a counselor. Besides psychology, I also hold interests in Critical and Social Theory, Cultural studies, Neuroscience, brain research and Cognitive Science, including such aspects as Affect, Consciousness, and Evolutionary Theory.